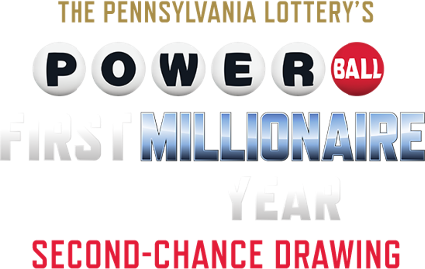 How to Enter
TO ENTER A DRAW GAME TICKET
Purchase a qualifying Draw Game ticket

Must be purchased between August 30, 2022 and September 22, 2022
Will include a 25-digit alphanumeric Official Entry Code like the one below:

Cash 5 tickets are Second Chance eligible. The Quick Cash ticket is not.
Enter by scanning the ticket barcode on the front of the ticket using the free PA Lottery Official App or by manually entering the 25-digit code on the ENTER NOW page.

NOTE: Download the PA Lottery Official App by selecting one of the buttons below. Once downloaded, players can scan the barcode on the front of the qualifying ticket and the Official Entry Code will automatically populate in the mobile app's ENTER NOW area.
ADDITIONAL INFORMATION
The following games are eligible for entry if purchased between August 30, 2022 and September 22, 2022: PICK 2, PICK 3, PICK 4, PICK 5, Cash 5 with Quick Cash, Treasure Hunt, Match 6, Cash4Life®, Powerball®, Mega Millions®, and Keno. Any qualifying Draw Game ticket can be entered regardless of whether it is a winning or non-winning ticket. Only one (1) Official Entry Code will print per qualifying ticket and entries are based on purchase price will be awarded upon submission along with any entry multiplier should one be associated with the qualifying ticket entry. Excludes any Draw Game ticket purchased online.

*See rules for prize details