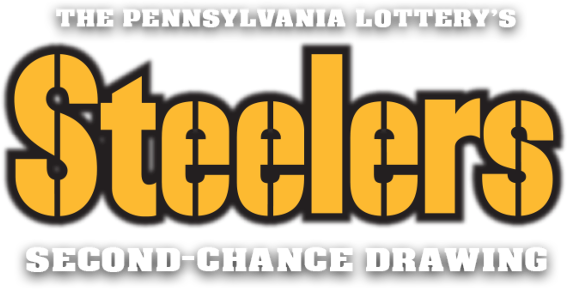 If you win a prize
The Pennsylvania Lottery will make every attempt to contact each winner via email within three (3) business days of the winners being announced. If your name is listed as a winner and you have not yet been contacted, please contact the Pennsylvania Lottery, toll-free, at 1-800-692-7481.
A message will be sent to the email account you provided when you registered for the Pennsylvania Lottery VIP Players Club. The email will contain information regarding your prize, how to claim, as well as a link to a standard claim form. Winners are required to fill out a claim form and return it to the Pennsylvania Lottery. Winners of Online Play Bonus Money will have the Online Play Bonus Money credited to their account and will receive an email notifying them that they won a prize.
To claim your prize, you do not need to submit the original tickets.
MAKE SURE YOU CAN RECEIVE OUR EMAILS!
Some Internet providers have SPAM filters to give you greater control over which emails are delivered to you. These filters sometimes block emails you wish to receive. To ensure you will be able to receive any email about a prize from a Pennsylvania Lottery second-chance/bonus promotional drawing, please add the email address [email protected] to your "safe-list," "white-list," or "address book." Click here to learn how.
Again, thank you for your participation in the Pennsylvania Lottery's Steelers Second-Chance Drawing. Good Luck!