Thomas From Cambria County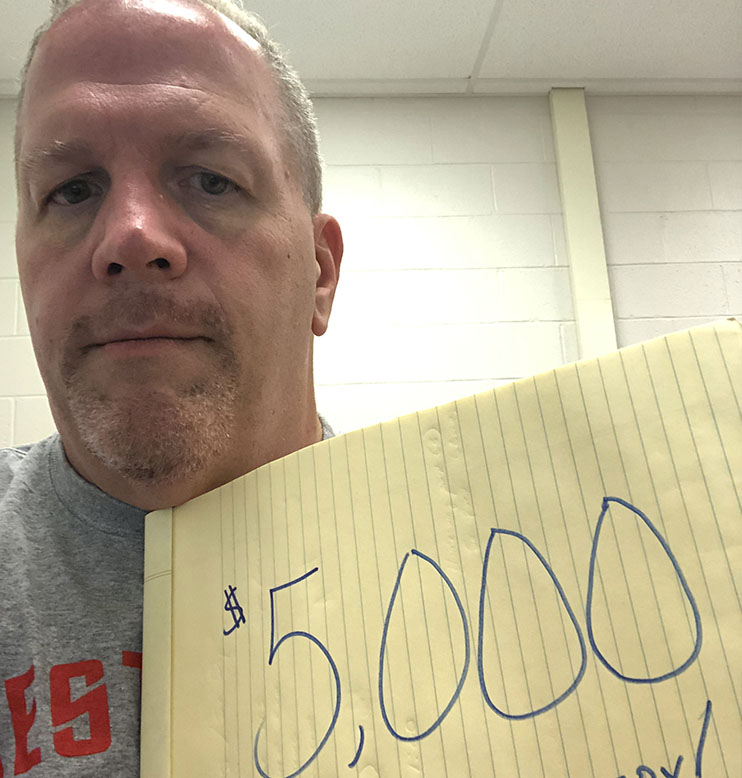 Thomas of Cambria County said he occasionally plays the PA Lottery online and has even won a few prizes, but his latest win was "amazing." Thomas said that on Thursday, September 24, 2020, he saw the new game Winning Web had launched online and decided to play.
"I picked that game, because it was new and looked fun," said Thomas. "I won on a bonus. It kept going up and up. I was in shock, really. I was amazed. It was a great feeling and I'm still on cloud nine."
Thomas said he immediately called his nephew to tell him the great news.
"He called me the luckiest man alive," said Thomas, who plans to purchase an Apple Watch and put the rest of the prize in the bank.
Congratulations, Thomas!