Thenya From Philadelphia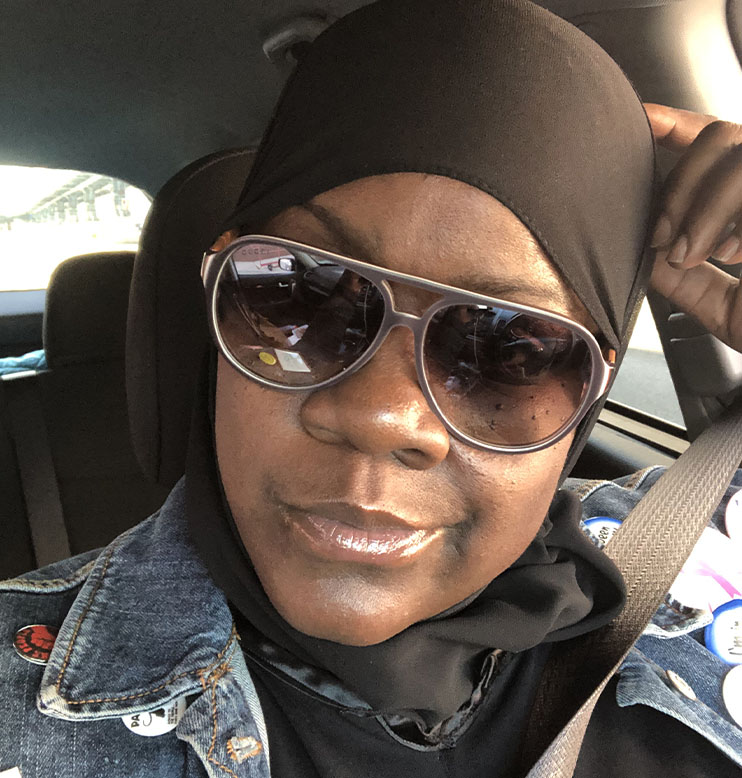 Thenya of Philadelphia said she enjoys playing the Pennsylvania Lottery online, specifically the Winning Web game, which awarded her a prize of $5,000!
"The game was new and looked fun," said Thenya. "I was happy when I won!"
Thenya said she told friends about the big online win first and they were happy for her. She said that she ended up using some of her winnings to play more online games.
"The best part of winning is just the excitement!" said Thenya, who added that she enjoys playing PA Lottery's football-themed online games as well.
Congratulations, Thenya!