Tammy From Centre County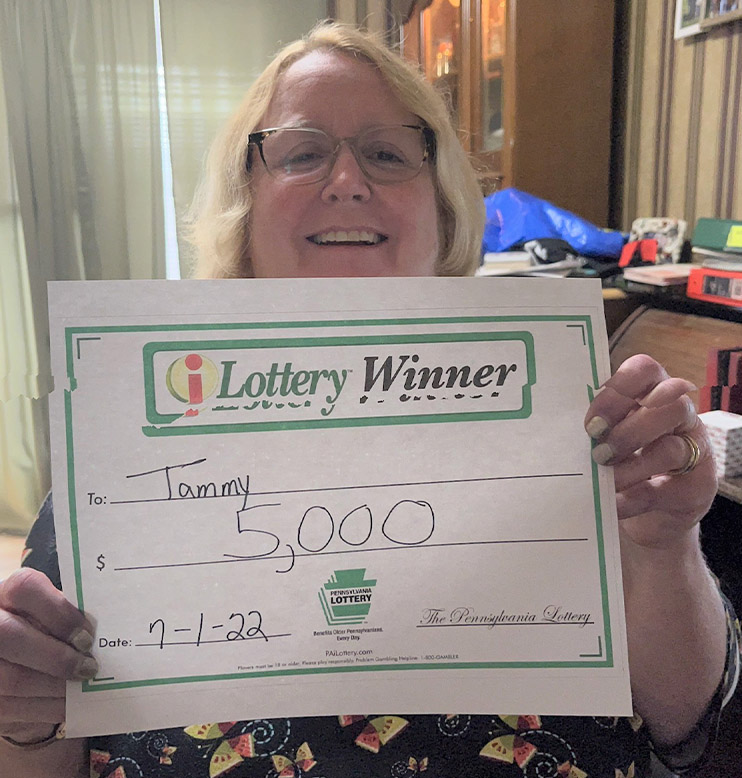 Tammy of Centre County said she was "happy and surprised" after she won $5,000 playing Mine Blowing Jackpot online.
Mine Blowing Jackpot is a connect-style game with a progressive jackpot.
Tammy said she chose that game because it was new. She said she knew she won when the screen alerted her with the word, "boom."
The first person she told was her husband, Ed, who she said was "happy."
Tammy said she plans to use her prize money to pay for a vacation in New York City with her family and that the best part of winning is having "extra money."
She added that she works full-time and enjoys spending time with her dog, three cats, and her family.
Congratulations, Tammy, and thank you for playing!