Steven from Delaware County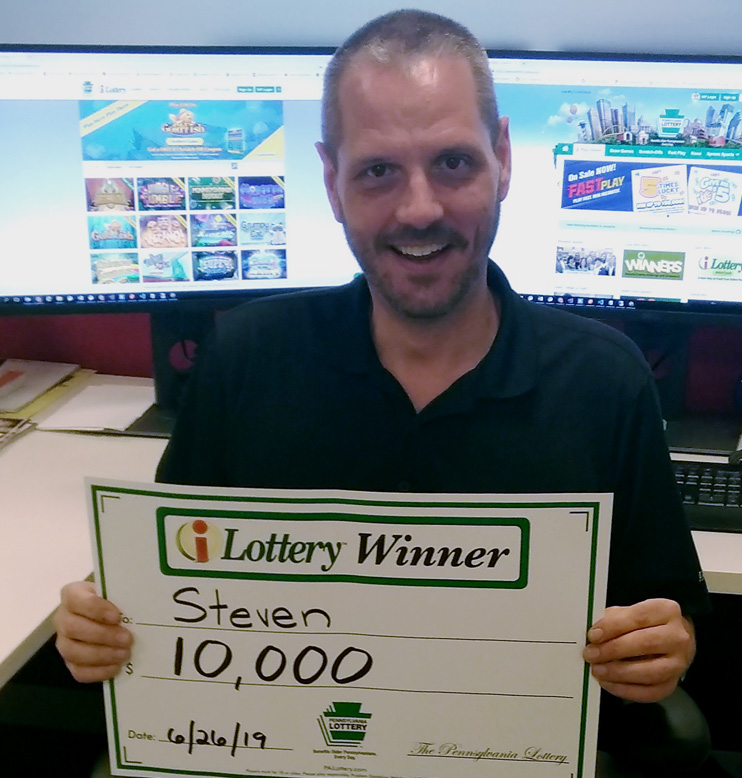 PA iLottery player Steven said he worked late the night he won a $10,000 prize playing THE WIZARD OF OZ™.
"I decided to stop into my local bar on the way home. I was by myself so I checked into the iLottery App to play some games online. The promotion that day was cashback on THE WIZARD OF OZ™ so that is why I played that game," said Steven. "I triggered the Free Spins and as I was watching the automated action, I saw the Emerald City light up on the left where the prize amount stated $10,000!"
"The pop-up message stated 'You won $10,000' I could not believe it! I had to wait until the free spins were completed, before I could verify. I looked at my account and there it was!" added Steven.
Steven then quickly showed the bartender his phone.
"He looked and could not believe it either!" said Steven.
This PA iLottery player now plans to pay off some bills and stash some cash into savings!
Congratulations Steven!