Shannon From Schuylkill County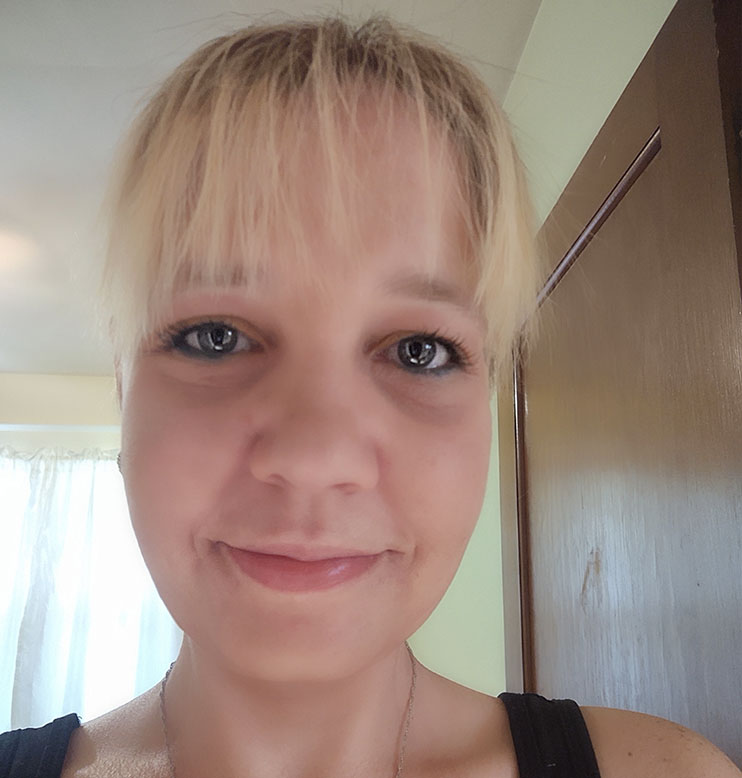 Shannon of Schuylkill County said that on a Thursday in August of 2020, she decided to log on to play the PA Lottery online game called Cash in the Lamp, because it looked interesting.
"I realized I had won big when I went out of the game and saw the message at the top [of the app] that my prize was being held!" said Shannon.
Shannon said she used $1 to play and won $10,000!
"I was in shock! I told my son first and he was excited," said Shannon. "Goes to show you that anything can happen and you don't have to play big to win big."
Shannon said she'll pay some bills with the prize and spend the rest on something fun.
"I couldn't believe that winning big could actually happen to me," she added.
Congratulations, Shannon!