Shannon from Bedford County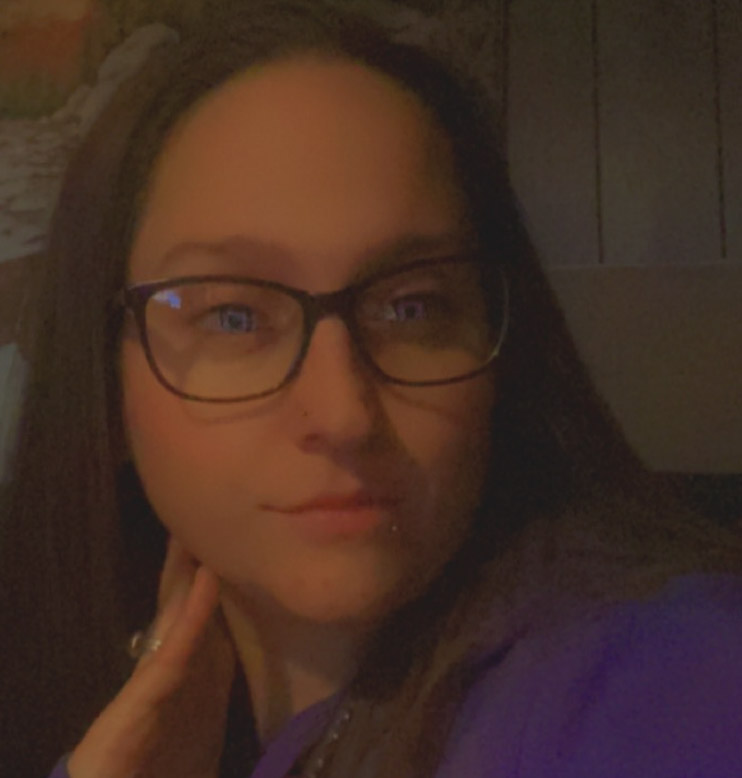 Shannon of Bedford County said her family will have a better Christmas this year, after she won $5,200 playing Snow Me the Money, a PA Lottery online game.
"It was a new game that I hadn't played before," said Shannon. "It happened so quickly. I didn't even see what matches I made. I looked at my husband and said, 'Do you see this?' I clicked and it read, congratulations on your big win! I couldn't believe it!"
Shannon said she was in shock and disbelief.
"I have never won that much money before," said Shannon. "My husband was sitting next to me. He couldn't believe it either! My three kids will be very happy Christmas morning!" said Shannon.
Shannon added that her other favorite PA Lottery online game is Hex-Pop Payday!
Congratulations, Shannon and thanks for playing!