Sara from Philadelphia County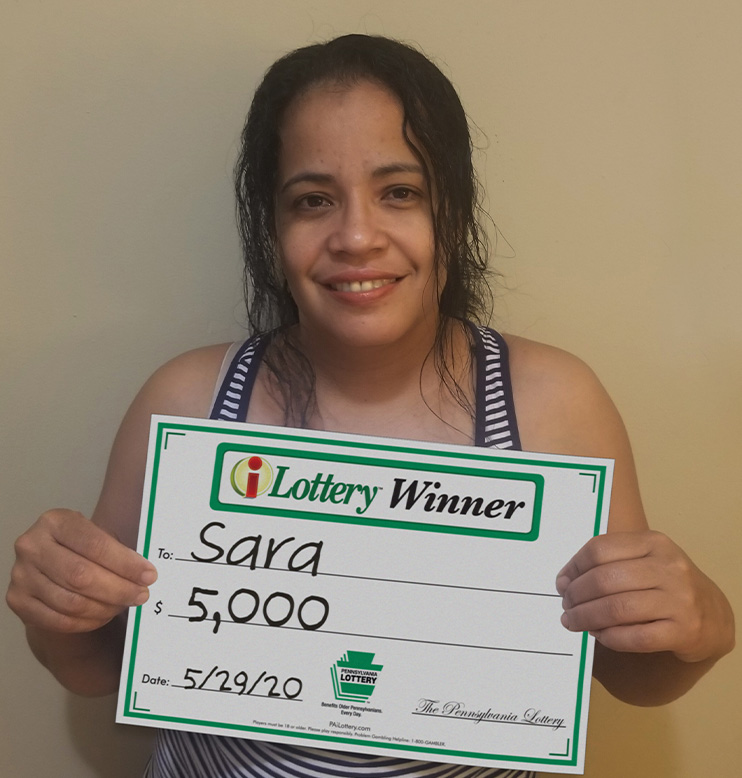 May 29, 2020, was Sara's birthday. While she celebrated with family in Philadelphia, she joined some of them to play the Mega Millions® online that day. That game led her to also play the newest PA Lottery online game at the time, Piggy Bank Payout.
"I played $1 and I won $50, then I decided to play $5 and won $5,000!" said Sara, "This was the best birthday gift. My family did not believe it, we were screaming with emotion when I showed it to them."
Congratulations, Sara!