Sara From Adams County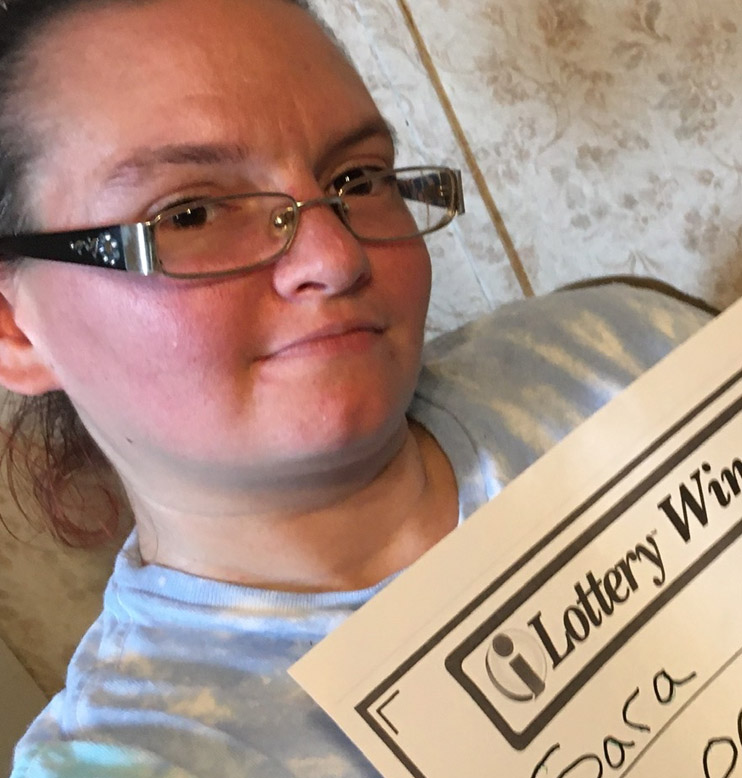 "I picked Cash Buster Bonus because I have been playing the other games lately and haven't played that one in a while," said Sara of Adams County, who ended up winning $20,000 playing that online game from the Pennsylvania Lottery.
"At first when it said I won that much money I didn't believe it. So I went to the replay and watched it again and I was in total shock and still couldn't believe it!" said Sara. "I was excited and felt very blessed."
She quickly told her husband the great news.
"He didn't believe me," said Sara. "My plan for the money is to take a trip to Ocean City with my husband!"
For Sara, she said the best part about winning is knowing that it's possible, and the surprise that comes with it.
"I really enjoy playing the holiday games too, but Cash Buster Bonus has been a favorite game of mine since it came out. When I'm not playing iLottery I enjoy spending time with my husband and my children. We love going to the beach and just taking spur of the moment adventures," she added.
Congratulations, Sara, and thank you for playing!