Sandra from Indiana County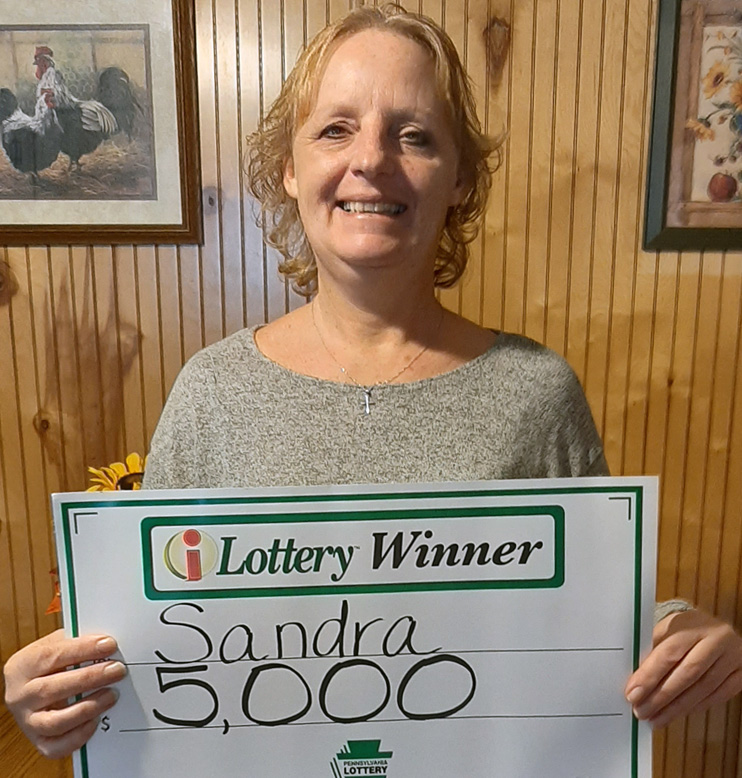 On Monday, Dec. 9, 2019, Sandra of Indiana County said she was having some fun playing Merry Multiplier, an online PA Lottery game.
"I randomly picked that game," said Sandra.
After she was done, she checked her balance and to her surprise, it showed she had won $5,000!
"My first reaction was disbelief and then I was jumping for joy!" said Sandra. "I told my significant other, who was beside me when I won and he was thrilled. I used the money to buy Christmas gifts and paid off some debt."
Sandra added that she enjoys playing both Scratch-Offs and iLottery games.
"I also won $1,000 in the beginning of 2019 on a Scratch-Off ticket," she said.
Congratulations, Sandra!