Richard From Lackawanna County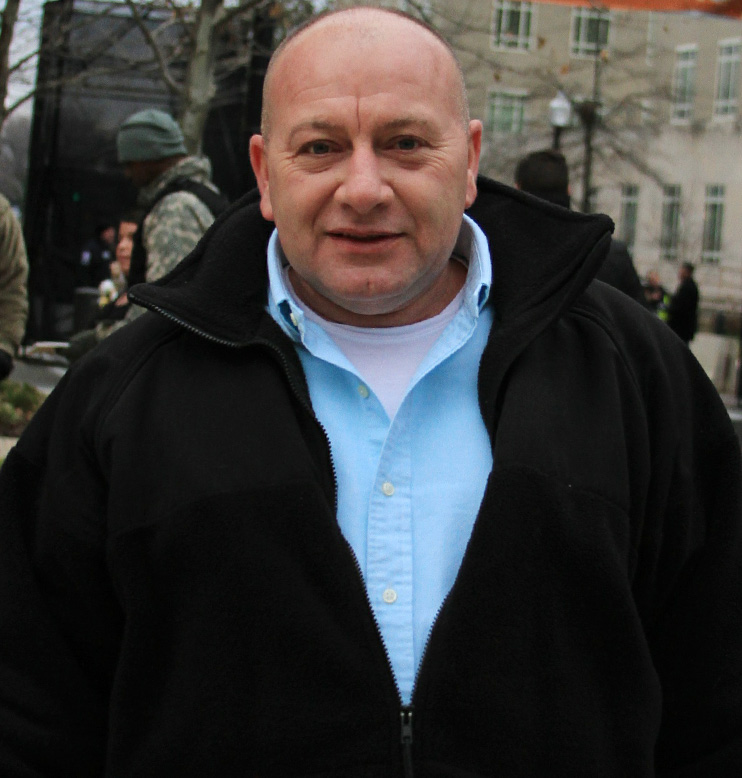 "Pennsylvania Cash Drop is my favorite game," said Richard of Lackawanna County. "When the prize revealed, I was overwhelmed with excitement!"
Richard won $10,000 playing his favorite PA Lottery online game on July 3, 2020.
"I told my my parents first, they were so excited!" he said. "Knowing you finally won something big, is the best part of winning."
Richard said he'll use his prize money to pay for some car repairs and a nice vacation.
Congratulations, Richard!