Mike From Bucks County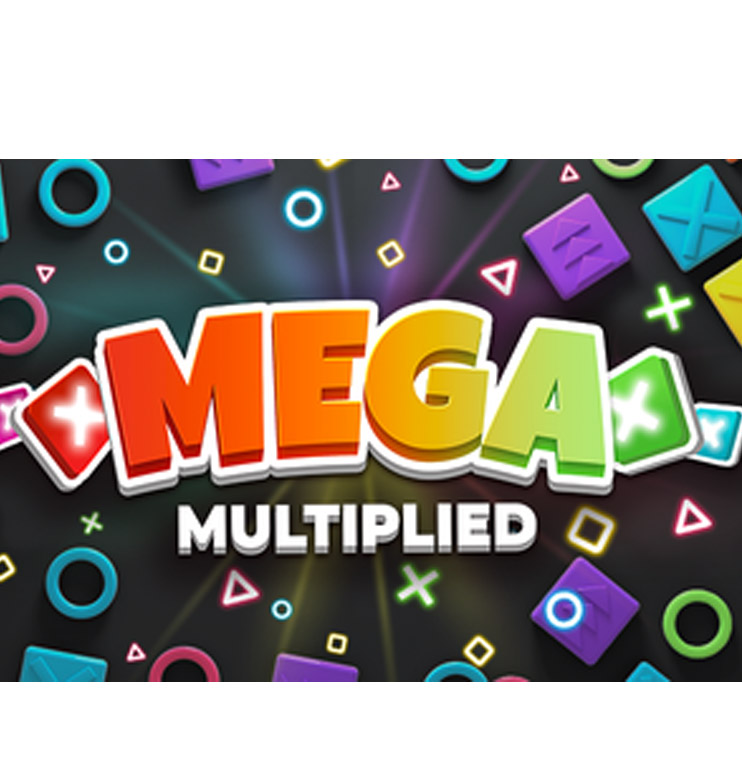 "I picked the game, because it was new and fun to play," said Mike of Bucks County. He's talking about the Pennsylvania Lottery's online game called Mega Multiplied, which awarded him a prize of $5,000!
"I couldn't believe I won! I told my mom first and she was so happy for me. The rush is the best feeling when you win," said Mike.
Mike said he enjoys the online games offered by the Pennsylvania Lottery and when he's not playing, he likes spending time with his children.
Congratulations, Mike and thank you for playing!