Michael from Allegheny County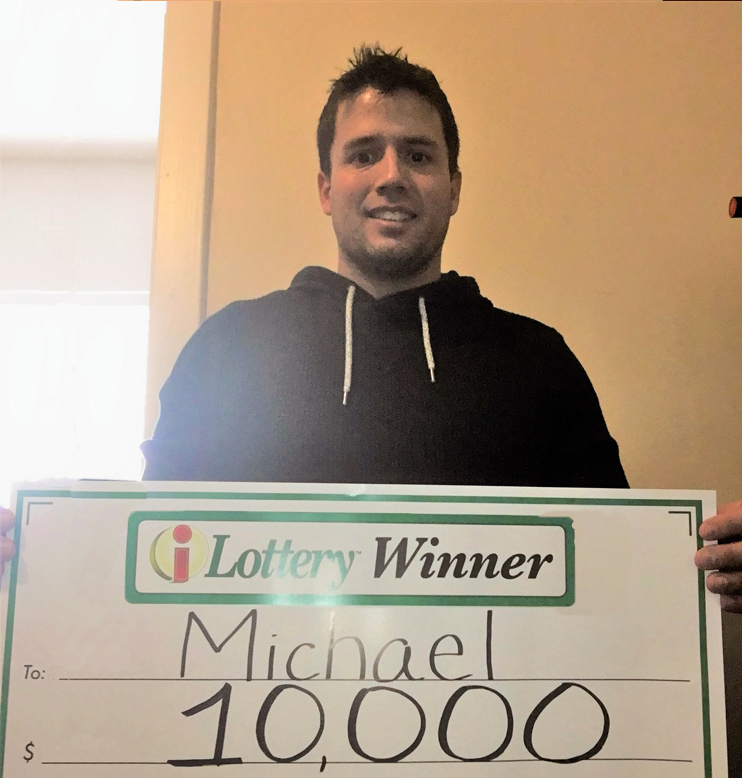 "It looked interesting," said Michael of Allegheny County, about the PA Lottery online game called Volcano.
On Friday, November 8, 2019, Michael's curiosity paid off. He tried out that game and won $10,000!
"It happened very fast and when I went to the cashier section, there was a banner indicating I did in fact win," said Michael. "I was pretty excited and felt lucky."
Michael first shared the news on Facebook adding that many people who saw his post seemed shocked.
He now plans to spend the prize money to pay some bills and said the best part of winning is, "knowing that you can win!"
Congratulations, Michael!