Melissa From Lehigh County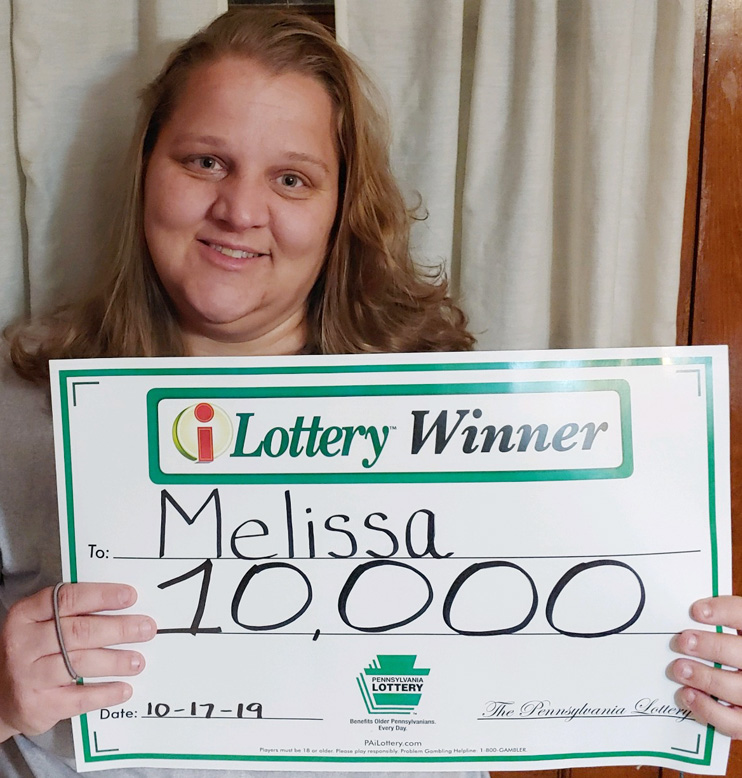 Melissa of Lehigh County said she is a huge fan of Halloween.
On Thursday, October 17, 2019, when she saw an opportunity to play the PA Lottery online game called Cats, Hats and Bats™, she said she took it and won $10,000!
"When I spun and got three haunted houses, I knew it was big!" said Melissa. "I was overcome with happiness and joy!"
Melissa first told her husband and then her kids about her big win.
"None of them believed me, even after showing them my phone," she said. "The best part of winning is the feeling and being able to share money with my family."
Melissa, who also enjoys playing Monster Wins Again and Unwrap the Cash, adds that she plans to use the prize to pay some bills.
"People really do win at the PA lottery!" she said.
Congratulations Melissa!