Louis From Monroe County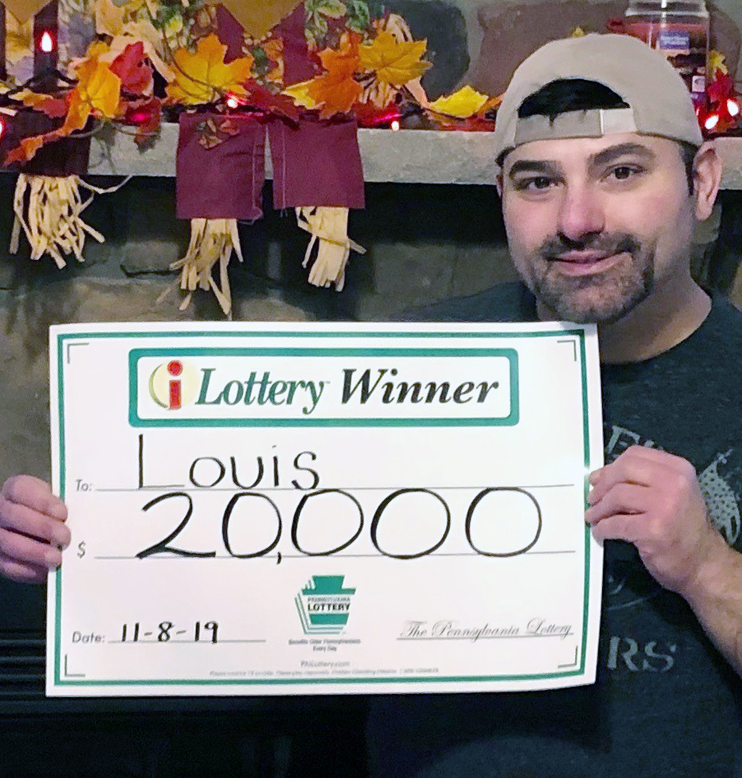 "I love the bonus feature on the Pennsylvania Payout iLottery game," said Louis of Monroe County when describing why he played that online Lottery game on Friday, November 8, 2019.
"I got the gold bonus symbol and once I spun the wheel, it landed on the $20,000 prize!" said Louis. "I almost passed out! Then I took off my glasses so I could make sure I wasn't seeing things! Then, of course, I was excited and happy to have won."
That weekend, Louis saw a few close friends and told them about the big win.
"They were so happy for me. Of course, I treated them to dinner, because they were there for me through the years when I needed them," said Louis.
As for his big prize, Louis said he'll use the money toward the purchase of a new home.
"The security of having some extra money in the home buying process is an amazing feeling!" Louis added. "Thank you to the Pennsylvania Lottery for making dreams come true."
Congratulations, Louis!