Lindsay from Montgomery County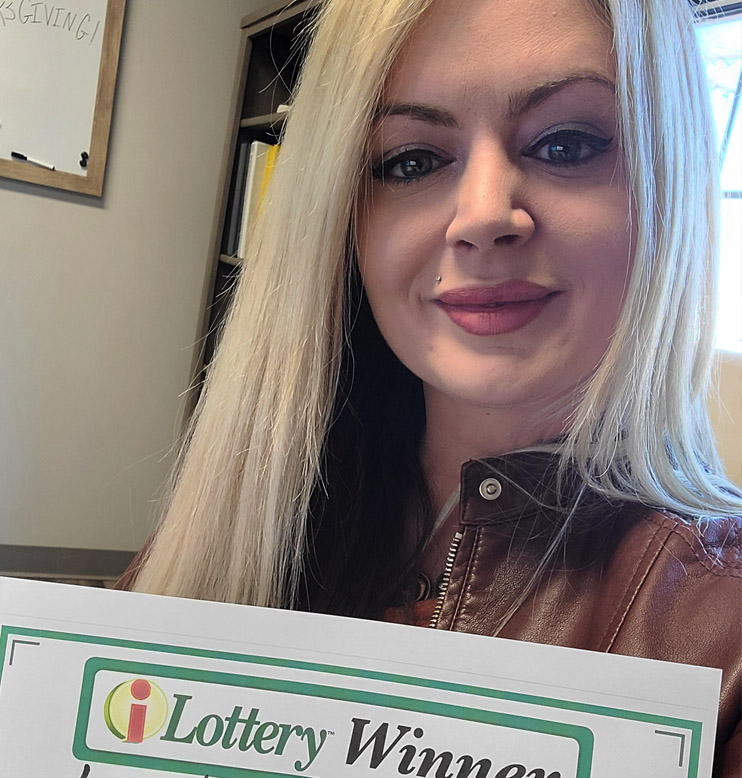 "I love Christmas-themed Lottery games," said Lindsay of Montgomery County. That's why she started playing Matching Through the Snow, an online game from the Pennsylvania Lottery.
"Suddenly, I realized I won big when my Lottery account was credited $10,000!" said Lindsay. "I was in shock and super excited!"
When Lindsay told her family what happened, she said they were in disbelief.
"I will use the prize on Christmas gifts and help a friend in need!" said Lindsay. "The best part of winning is the unexpected extra money and the excitement it brings."
Lindsay mentioned that she also likes to play games with progressive top prizes.
"When I'm not playing the Lottery, I like to spend time with my husband and children and go to the beach!" added Lindsay.
Congratulations, Lindsay, and thank you for playing!