Kyle from Bucks County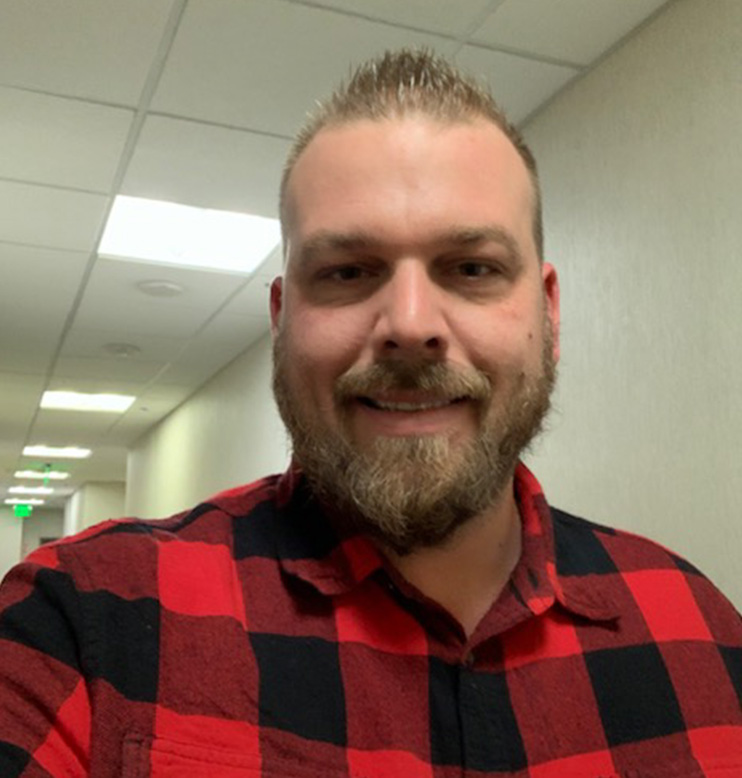 "I really like new online games from the PA Lottery," said Kyle of Bucks County. So when Piggy Bank Payout rolled out on May 21, 2020, Kyle logged on, played, and won - $10,000!
"Huge win!" said Kyle. "Totally unexpected. I was just playing small and went big!"
Kyle told his friends about the big online prize first.
"They were in total shock and then wanted to download the PA Lottery online app!" said Kyle. "I also really like to play Monster Wins and Grumpy Cat. I'm feeling lucky, so I'm going to keep going for it!"
Congratulations, Kyle!