KC from Dauphin County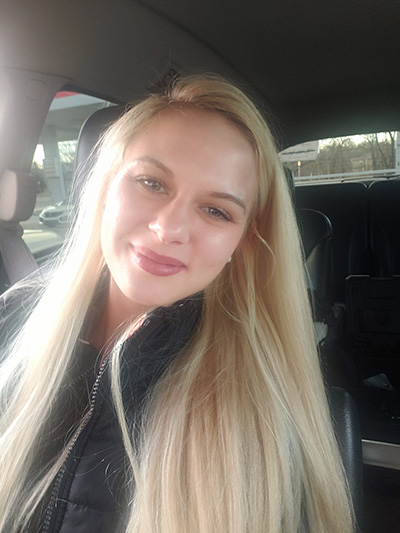 On January 11, 2019, KC of Dauphin County was playing Ca$h Buster Extreme, a popular PA iLottery game. She preferred playing it, because of the prize amounts. Suddenly, she realized that she won $20,000!
"I woke everyone in the house up at midnight, was jumping around," said KC, of Dauphin County. "I was shocked!"
After realizing she had won the big prize simply by playing online, KC told her sister and her best friend about the news. They were in a state of disbelief.
"What? No way! You're taking me to dinner!" they said.
The big win helped KC buy a car and allowed her to take her children on a vacation. When asked what the best part of winning was, KC said, "The excitement."
She also enjoys playing Foxin' Wins Again, another popular PA iLottery game.
The PA Lottery launched iLottery (eScratch games) on May 22, 2018. Pennsylvania Lottery players have the chance to win prizes through interactive online games played on a computer, tablet or mobile device.
Congratulations, KC!