Karen from Allegheny County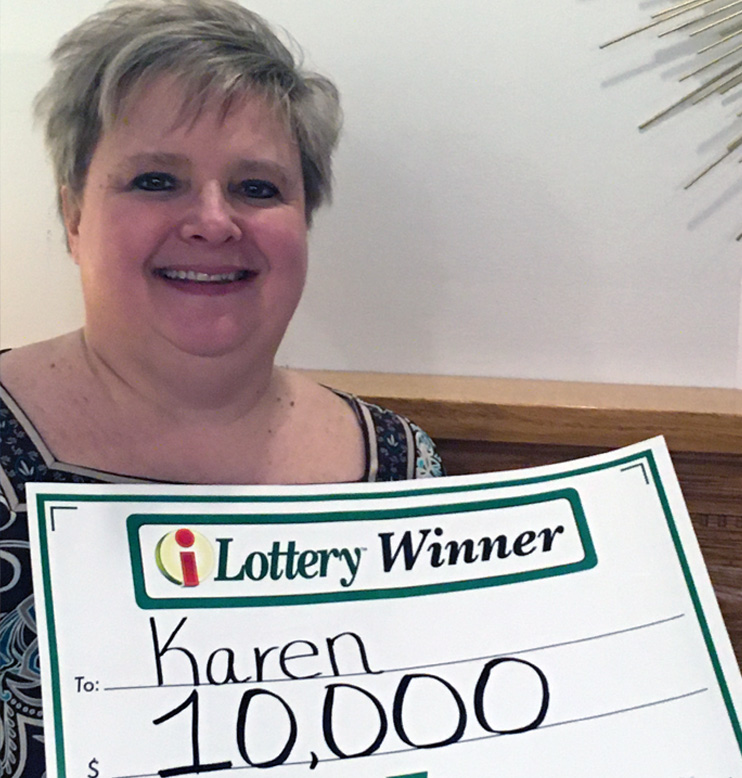 "I picked Merry Multiplier, because it was around Christmas and it just appealed to me," said Karen of Allegheny County, who won $10,000 playing that very PA Lottery game online.
"I went back to the "Cashier" [and] there was a notice ribbon at the top of the screen saying something about a taxable jackpot!" said Karen. "I was in disbelief."
Karen said she told her husband first, about the big online win.
"He also was in disbelief, then [became] excited!" she said. "We are going to Las Vegas in March and this money will help pay for that!"
For Karen, the best part of winning is knowing that she has extra cash to be able to enjoy a nice vacation.
"My other favorite game is Lucky You. I won $1,000 on that game!" said Karen. "It's fun to play!"
Congratulations, Karen!