Justin from Franklin County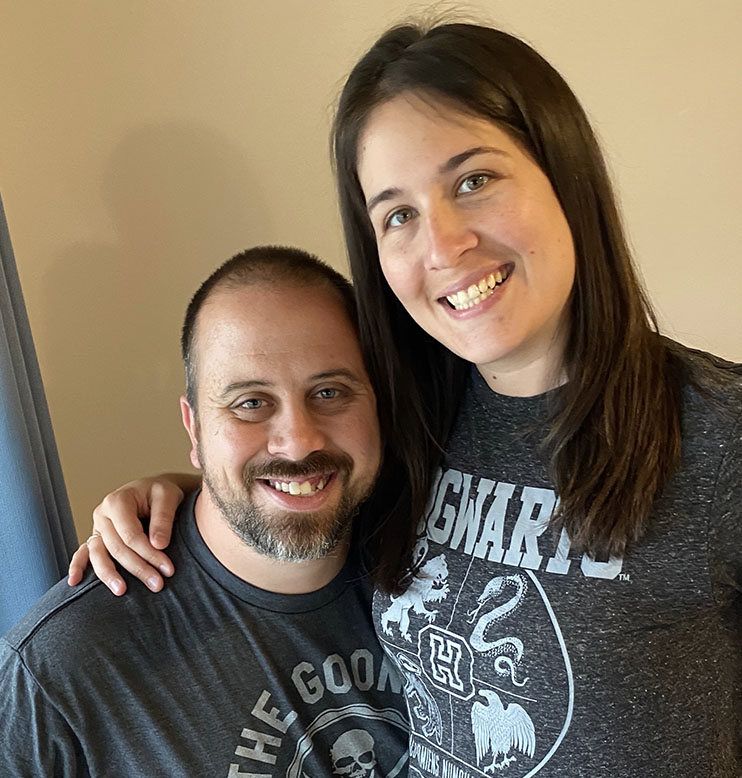 "I was waiting in the kitchen to make the last bottle of milk of the night before my infant went to sleep. When I logged on, the game had just popped up as a new game and I figured I'd give it a try," said Justin of Franklin County.
Justin was referring to the PA Lottery online game called Cauldron of Cash.
"My first play on the game was for $5 and it had said I won $15,000! I thought it was an error, so I took a screenshot of it, backed out of the game and went back in to verify," said Justin. "I ran back to the bedroom with the app pulled up and just shoved the picture in my wife's face; not being able to explain right away!"
Justin said his wife was in disbelief!
"I was shocked! My son has Congenital heart disease and this money will greatly help with his process," said Justin.
Justin said he'll use part of the money to purchase a new camper so his family can go camping more often.
"The best part of winning is knowing that the extra income will lead to more time spent as a family," added Justin.
Congratulations, Justin!