John from Philadelphia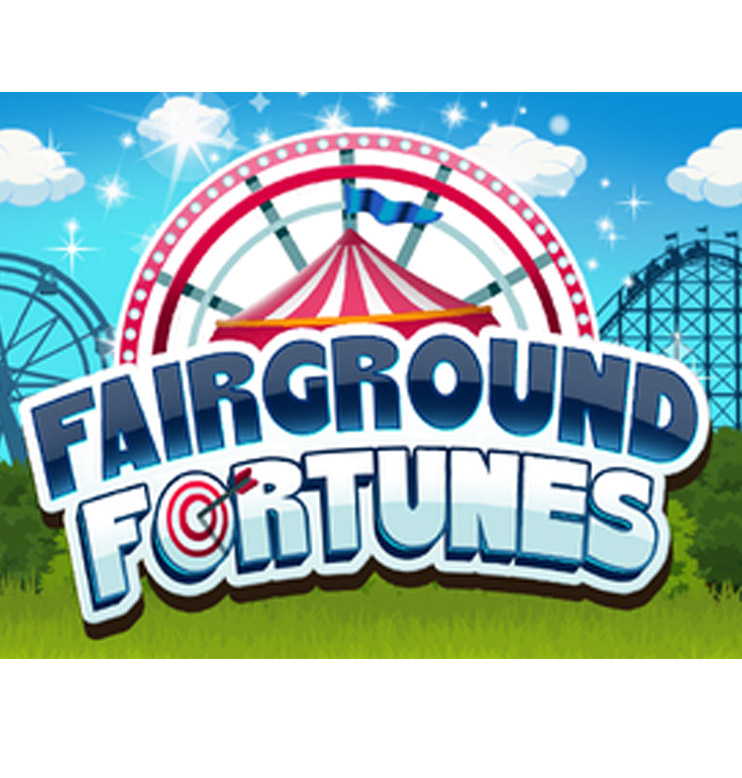 John from Philadelphia said he chose to play the PA Lottery online game, Fairground Fortunes, because "It looked fun."
He said he felt "numb" when he saw the 5x bonus and realized he'd won $20,000!
"I had to ask my buddy if it was real," he said of his big online win.
As for the prize money, John said he plans to use the money to spoil his wife, kids, grandkids.
"The best part of winning is that this helps at a bad time," said John.
John added that a few of his other favorite PA Lottery online games include Jungle Tumble and Mega Multiplied.
Congratulations, John, and thanks for playing!