Jerrold B. From Delaware County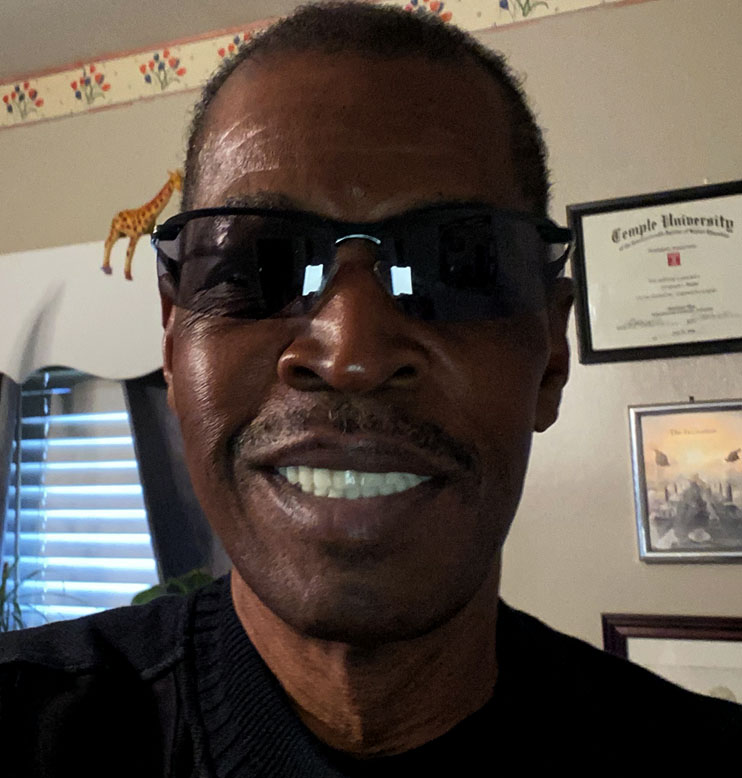 Jerrold B. of Delaware County said he likes to help out his friends. One day he was fixing a friend's door and said he was pleasantly surprised when she offered him a small payment in return.
"She gave me a few bucks and I said this is cool and transferred it over to my account, and went on to play the PA Lottery online," said Jerrold.
Jerrold logged on to palottery.com and purchased a Treasure Hunt ticket, which turned out to be a $25,000 winner!
"I couldn't believe it! It was exciting, unbelievable!" said Jerrold. "I told my wife first; she was on a Zoom meeting. I had to stop her from her meeting for a few minutes and she got excited!"
Jerrold said he plans to help his kids with some of his prize money and pay to fix his garage door.
Congratulations, Jerrold!