Jerrie from Clinton County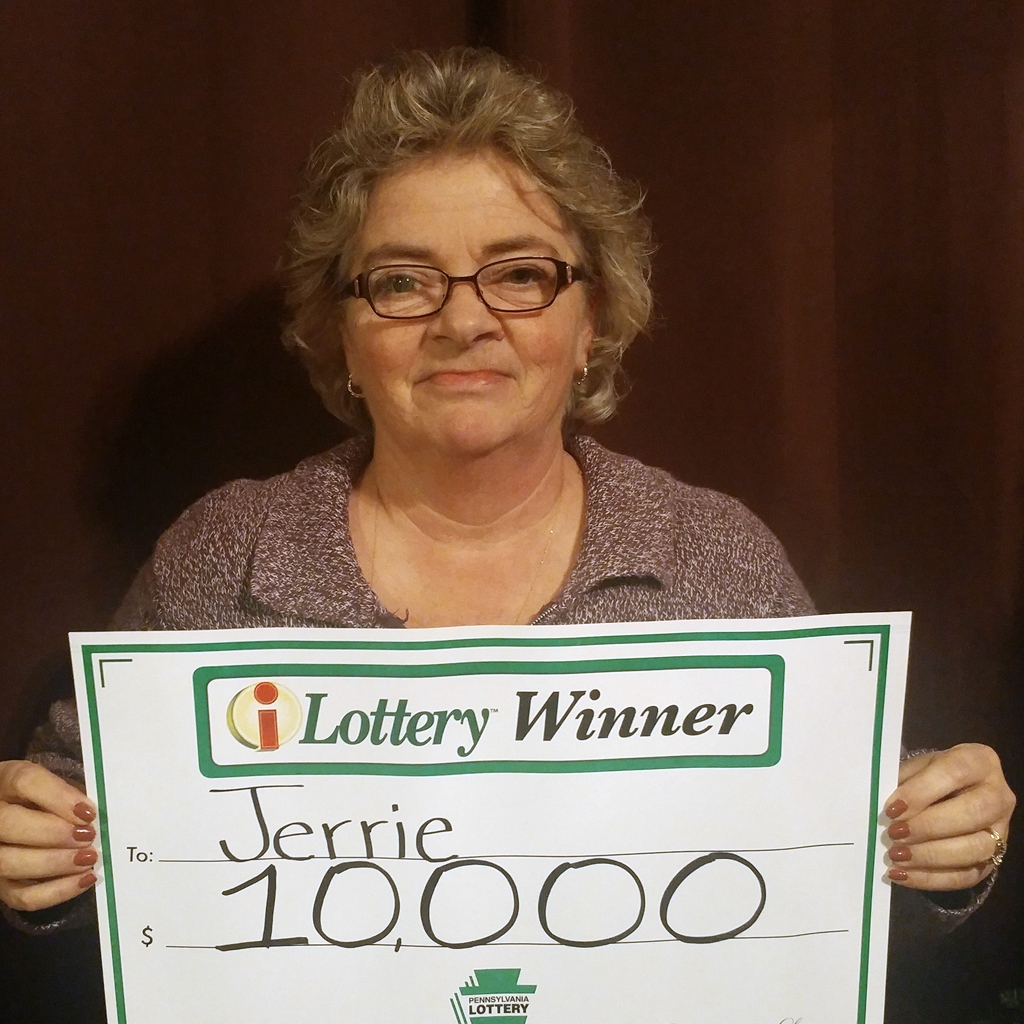 On Friday, October 18, 2019, Jerrie of Clinton County decided to play the PA Lottery online game Cash Buster Extreme and won, $10,000!
"I was home and the next thing I knew, I was doing the happy dance and my dog thought I was crazy," said Jerrie.
With the holidays around the corner, Jerrie said this prize comes at just the right time.
"The money I won will be used wisely to pay bills and it will make Christmas nice for a lot of my family and friends," said Jerrie.
She added, "I like all the games and have made out very well with them."
Congratulations Jerrie!