Jennifer From Somerset County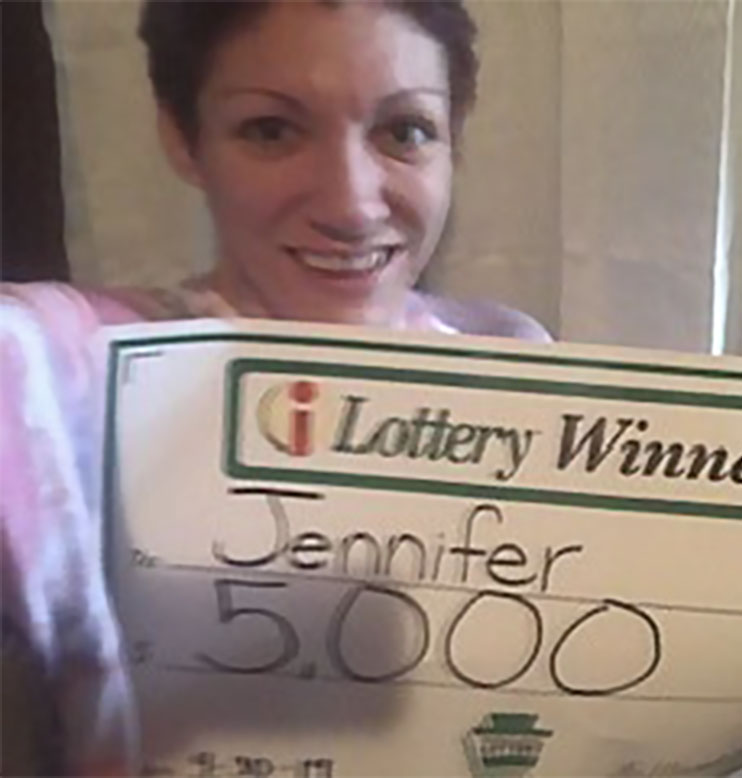 On Monday, September 30, 2019, Jennifer of Somerset County was playing her favorite online game called THE WIZARD OF OZ™, when she won $5,000!
"As a child I used to love watching that movie," said Jennifer. "The tax information came on the screen and I realized, wow this is really happening I actually won! I was so excited. I used to always say that I wish I could win the lottery and it actually really happened!"
Jennifer first told her mother about the big prize.
"She was very happy, because she knows that I've been playing for a while and she was glad I actually won," said Jennifer.
Jennifer said she is sharing her story to let others know that winning can and does happen.
"I just want everyone to have fun and realize that it really is just a game and as long as you keep a positive mindset great things could happen!" added Jennifer.
Congratulations Jennifer!