Jennifer From Dauphin County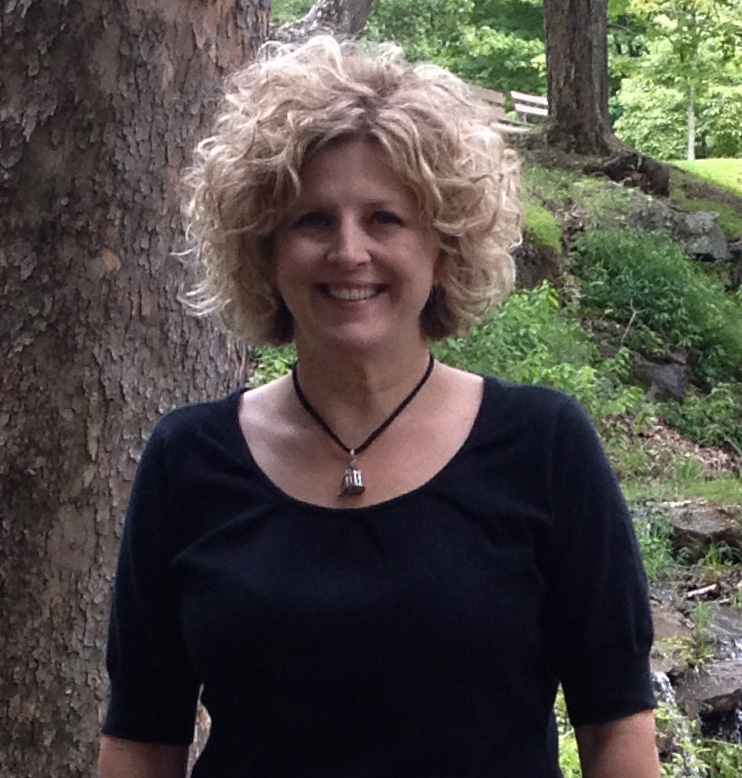 On April 13, 2020, Jennifer of Dauphin County said she randomly started playing the PA Lottery online game, Volcano and won $5,000! She said she didn't realize it right away though.
"My phone timed out during the game so I just closed everything. It wasn't until I signed back in later that I realized I won!" said Jennifer. "I think I may have said 'Huh?' It was disbelief at first."
Jokingly, Jennifer said she "reluctantly" told her husband about the $5,000 win first.
"He said, 'You've got to be kidding,'" Jennifer explained.
Jennifer is enjoying this win, adding that it will help her family financially.
Congratulations, Jennifer!