Jacqulyn of Fayette County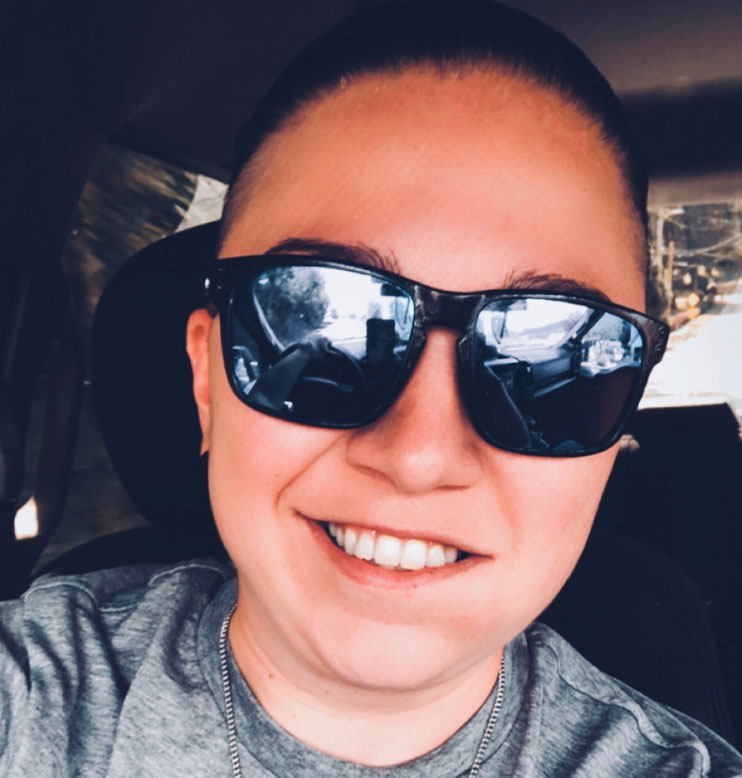 Jacqulyn of Fayette County won two big prizes playing the PA Lottery online.
On August 8, 2020, while playing 500X the Cash she won $5,000!
Two days later, she played DEAL OR NO DEAL™ and won $6,000!
"I don't play that game often, but I'm glad I did! I was shocked when I got three bankers," said Jacqulyn. "I felt overwhelmed and excited."
Jacqulyn said she told her fiancé about the big prizes first.
"We are using the money to pay off some credit cards and take a nice vacation," she said. "My favorite game will always be THE WIZARD OF OZ™, but I think I'll also keep trying Deal or No Deal."
Congratulations, Jacqulyn!