Eric From Allegheny County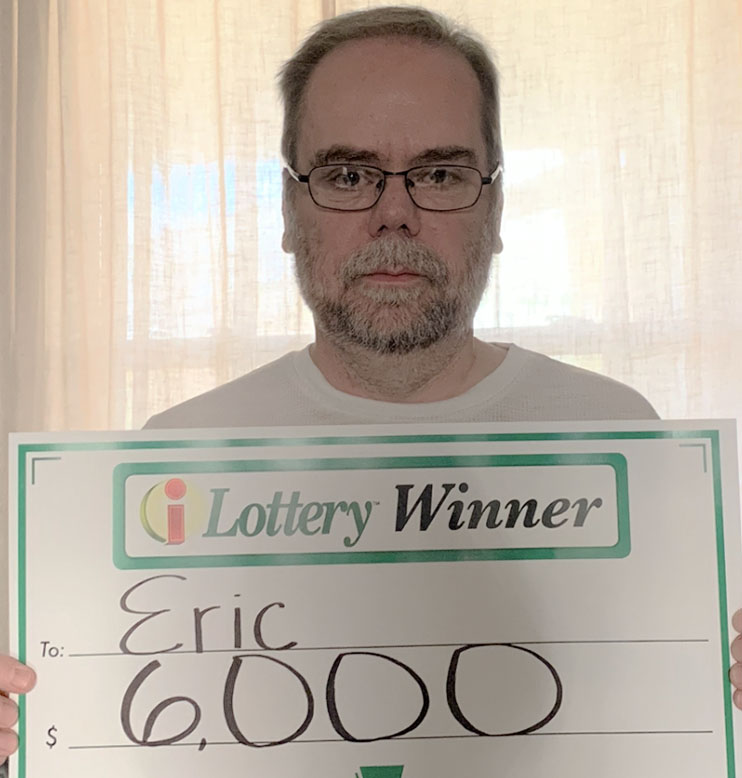 Eric of Allegheny County said he likes to play PA Lottery crossword games online and occasionally he'll buy a Scratch-Off.
"I figured I'd try this (Crossword Cash)," said Eric. "I was hitting little hits here and there, and then it was up to about $30. Then, I saw a puzzle that I had not seen before. I heard it ding a bunch of times and saw it read, 'Congratulations you won $6,000!'"
Eric said he was in disbelief.
"I thought it malfunctioned. I didn't really believe it until I contacted customer service," said Eric, who told his girlfriend first of his big win.
"She was excited for me!" he said. "I spent the majority of the prize money catching up on some bills."
Eric said his other favorite PA Lottery game to play online is Volcano.
"Thanks for offering these online!" added Eric.
Congratulations Eric!