Elizabeth From Bucks County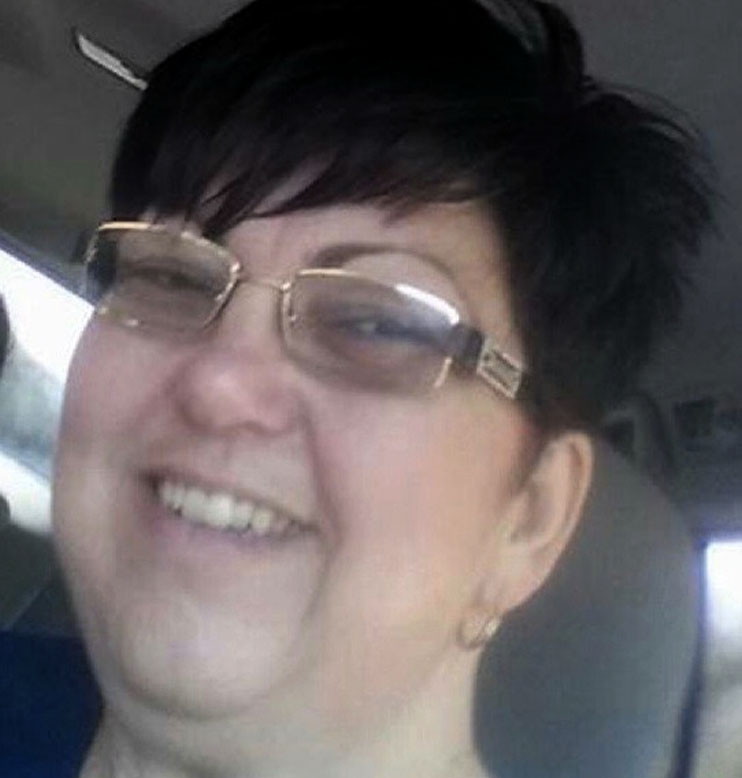 One Saturday in August of 2020, Elizabeth said she started playing the PA Lottery online game called Money Bee after seeing a promotion related to the game and continued playing after the promotion was over.
"My screen froze for a second and then the banner came up on the app that I had a significant win," said Elizabeth. "My initial reaction was to yell with excitement, I couldn't believe it!"
Elizabeth said she told her husband first.
"I don't think he believed me at first and then we kept looking over the information on the app and realized that it was true, and it was a significant win. Overall, he was pretty calm!" she said.
Elizabeth plans to use the prize money to pay for some home upgrades.
"It is always fun to win! This windfall will help make things just a little easier," said Elizabeth, who added that she also enjoys purchasing her Powerball® and Mega Millions® tickets online.
Congratulations, Elizabeth!