Courtney from Columbia County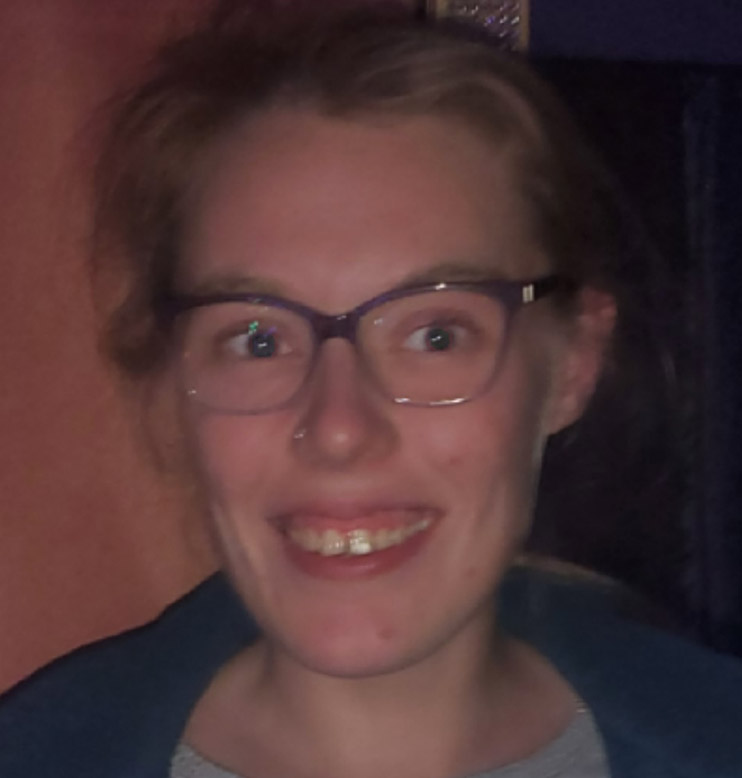 "I love Monopoly. So that's my go-to game," said Courtney of Columbia County, a Pennsylvania Lottery online player.
She was playing that game on Sept. 16, 2021 when she discovered she had won $5,000!
"A community chest card said, 'Pay $5,000,' I just stared at my phone for a minute, then I was like oh my gosh, this is real!" said Courtney. "I first told my best friend, who was in the same room as me, then I sent a screenshot to my boyfriend."
Courtney said her boyfriend was in shock and disbelief.
"I plan to use the prize to furnish my new apartment," said Courtney. "The best part of winning is it makes me feel good, and it couldn't have happened at a better time."
Congratulations, Courtney, and thank you for playing!