Christine From Lancaster County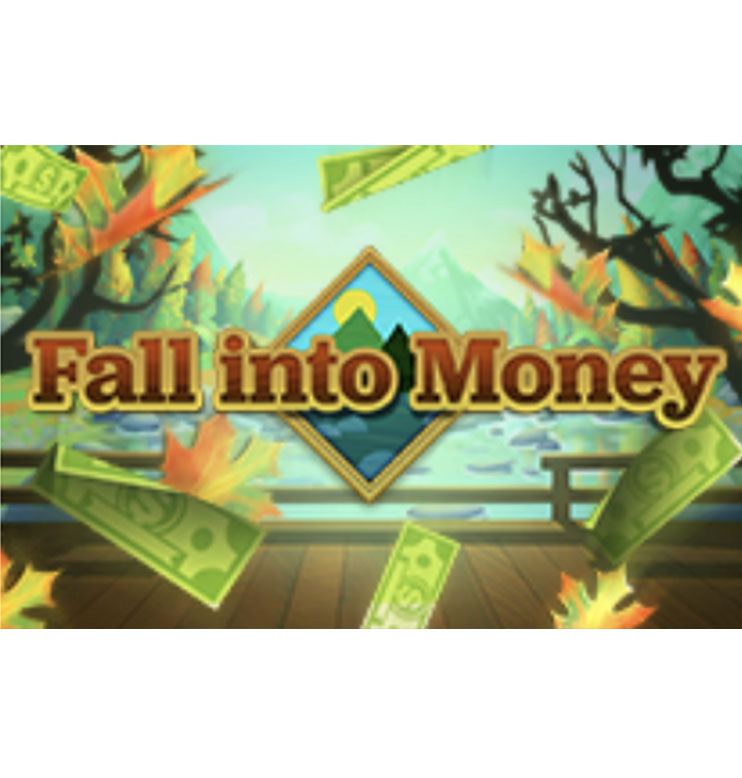 Christine of Lancaster County "fell into some money" when she logged on to play the PA Lottery online game called Fall into Money.
"I like to play that game, because there are multiple ways to win and the bonus wheel has higher amounts than some other games," said Christine. "I discovered I won when there was a large cluster of blue deer that fell and $5,000 flashed on the screen!"
As soon as she realized she had won big, Christine told her boyfriend.
"He was happy and a little jealous," she said. "I was overwhelmed with excitement!"
Christine said she plans to save some of the prize money and spend some on Christmas gifts for her family.
"The best part of winning is the rush of emotion that comes with it," added Christine.
Congratulations, Christine and thanks for playing!