Chris from Lebanon County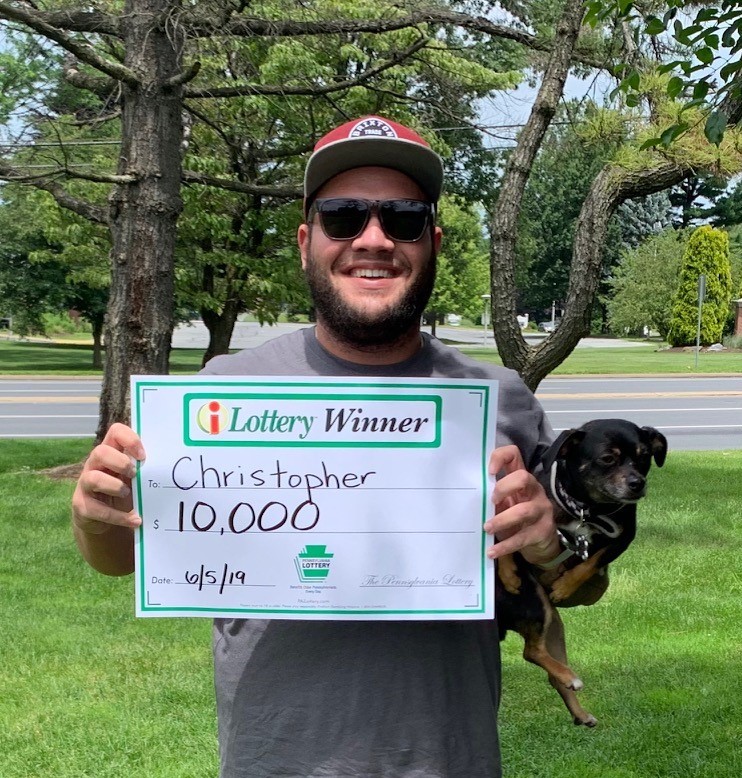 On Wednesday, June 5, 2019, Chris of Lebanon County says he had a long day at work. When he got home, the first thing he did was kick up his feet and start playing PA iLottery.
"I usually like to play Pennsylvania Payout, but this time I decided to try Red Hot Keno. I clicked once!" said Chris, adding that he was elated and screamed when he realized he'd won $10,000.
"I was beyond excited, didn't think it was real," said Chris.
Chris' dad – who loved the beach - passed away five years ago. In commemoration of his death, Chris and his stepmom decided to use the winnings to take a special trip to the Bahamas, and spread his ashes in the ocean.
"He liked the Caribbean and that was the one place he never made it to," said Chris.
Chris added that he likes that iLottery is convenient and offers a wide variety of bonuses.
Congratulations Chris!