Cheryl from Somerset County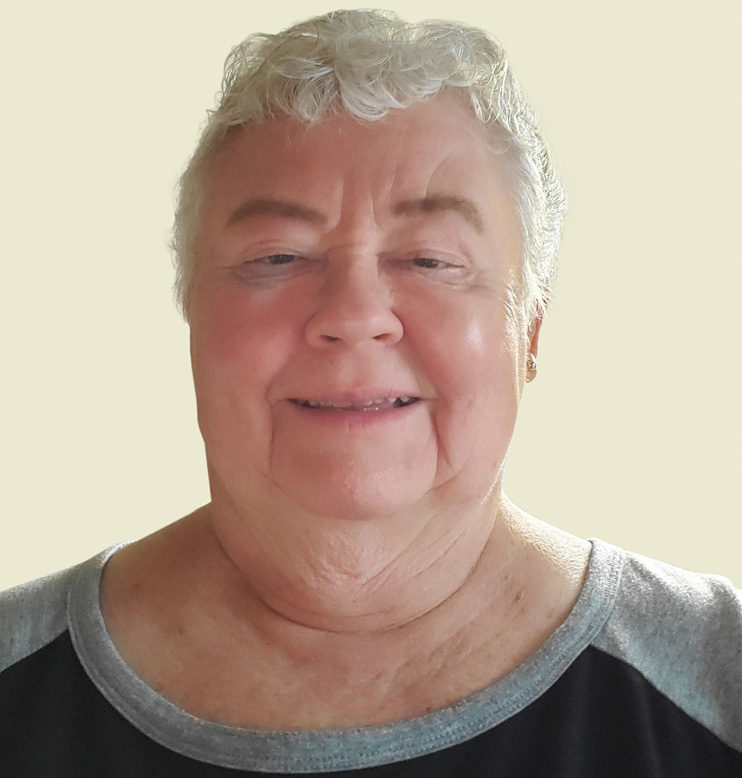 "I was game surfing, not winning on the new or hot games, so I tried an old favorite," said Cheryl of Somerset County.
Cheryl's decision paid off when she won $5,000 playing the PA Lottery online game, Cash in the Lamp.
"When the game revealed I won, I was very excited!" said Cheryl. "I first told my sister about the win, she was thrilled for me."
Cheryl said she plans to use the prize money to pay for a new sump pump and spend the rest on something fun!
"Really the best part of winning is not to have to use savings for the new pump," added Cheryl.
Congratulations, Cheryl!