Casey From Blair County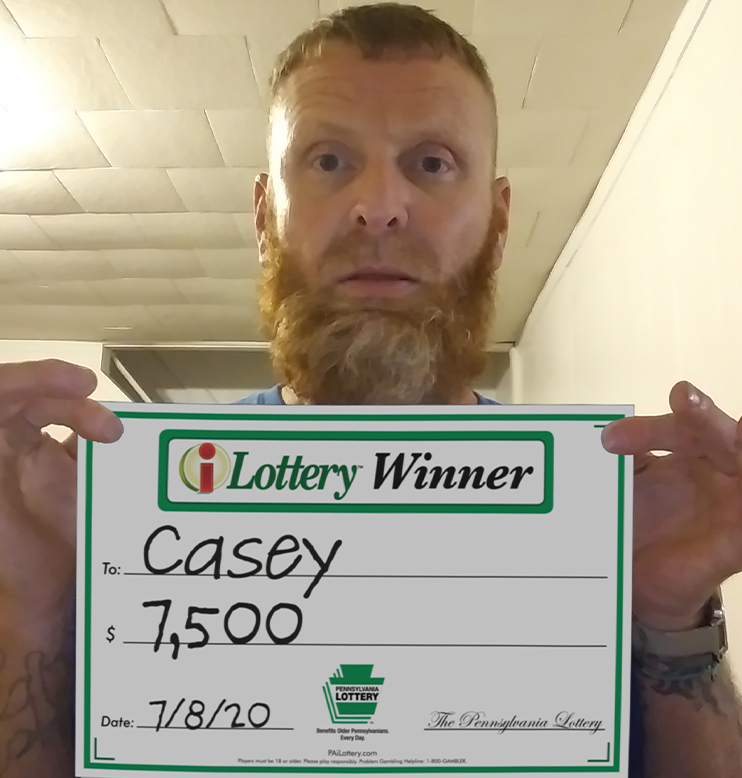 "I just picked that game, randomly," said Casey of Blair County, while talking about playing the PA Lottery online game, Red Hot 10s. "When I saw the $7,500 pop up on my screen, I knew I won! I was totally surprised, ecstatic!"
Casey said he told his girlfriend about the big prize first and said she shared in his excitement. He plans to use some of the money to buy a motorcycle.
"The best part of winning is that I can finally get ahead a little bit," said Casey. "My other favorite game is Jungle Tumble, I've won a few thousand on that game!"
Congratulations, Casey!