Amy From Dauphin County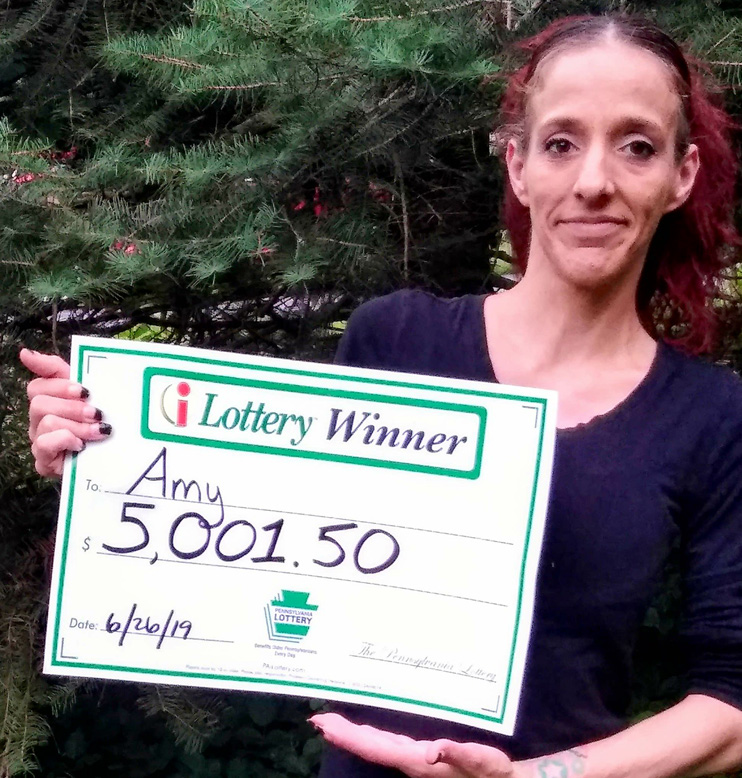 On Thursday, June 20, 2019, PA iLottery player Amy decided to play Pennsylvania Payout, because she said "it's a fun game" and she enjoys hitting the bonus. That day, she won $5001.50!
"I discovered I won when it (the game) revealed the first winning number. At first, I thought I was seeing things and then I looked up and said to my other half 'Oh my gosh, oh my gosh I won!'" said Amy. "I started jumping up and down and said 'See? I wasn't going crazy I really did win!"
Amy's plans for the winnings including paying off some bills.
"This couldn't have come at a more perfect time. I really do feel blessed," added Amy.
Congratulations to PA iLottery winner Amy!